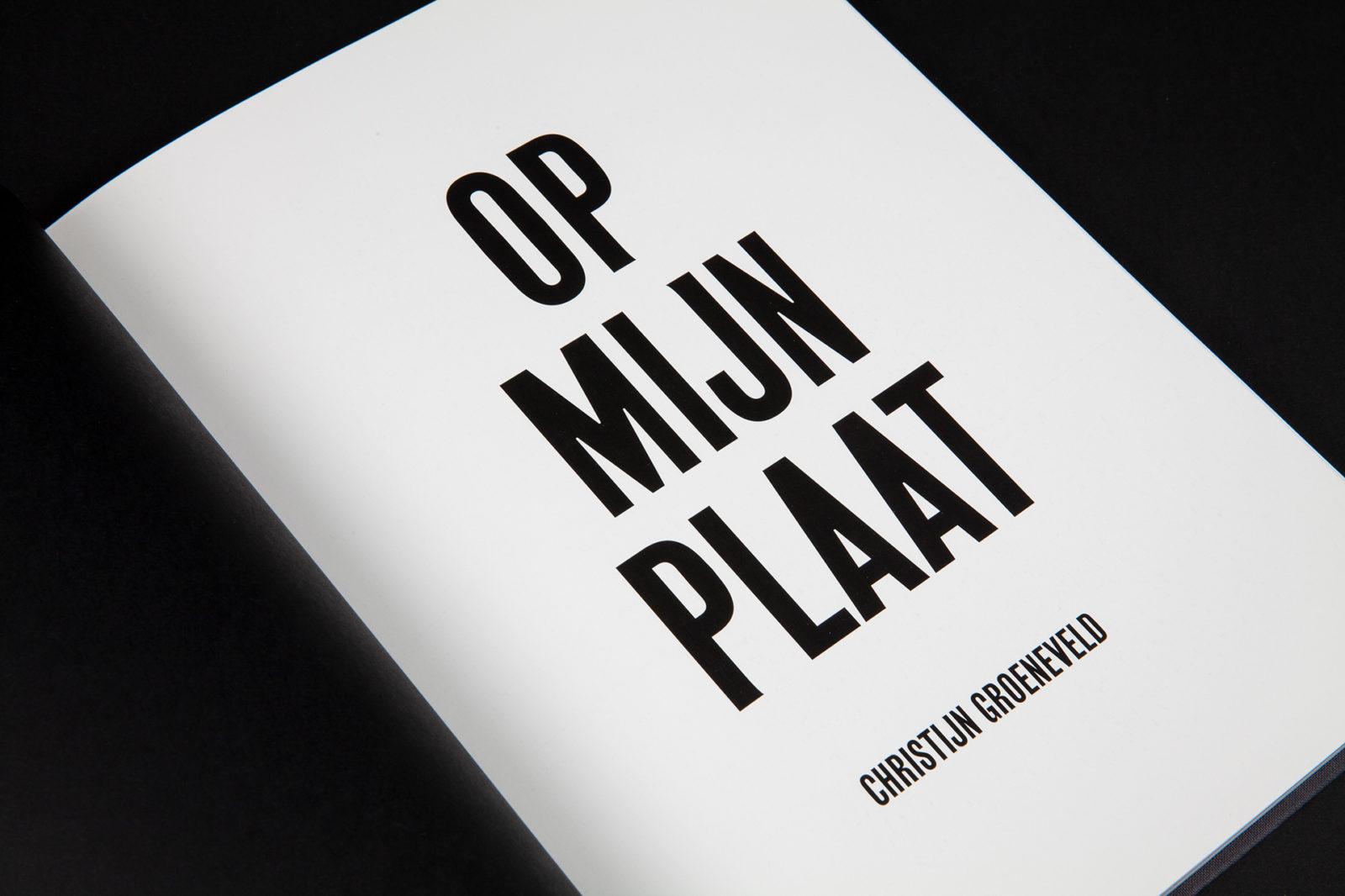 Book design for Christijn Groeneveld
Christijn was a professional ice skater until he crashed at full speed during training and broke a vertebra. He had to give up his skating carreer and during rehabilitation he developed a new passion: photography. He followed his friends—professional ice skaters preparing for the Olympics—and asked me to edit and design his book 'Op Mijn Plaat'.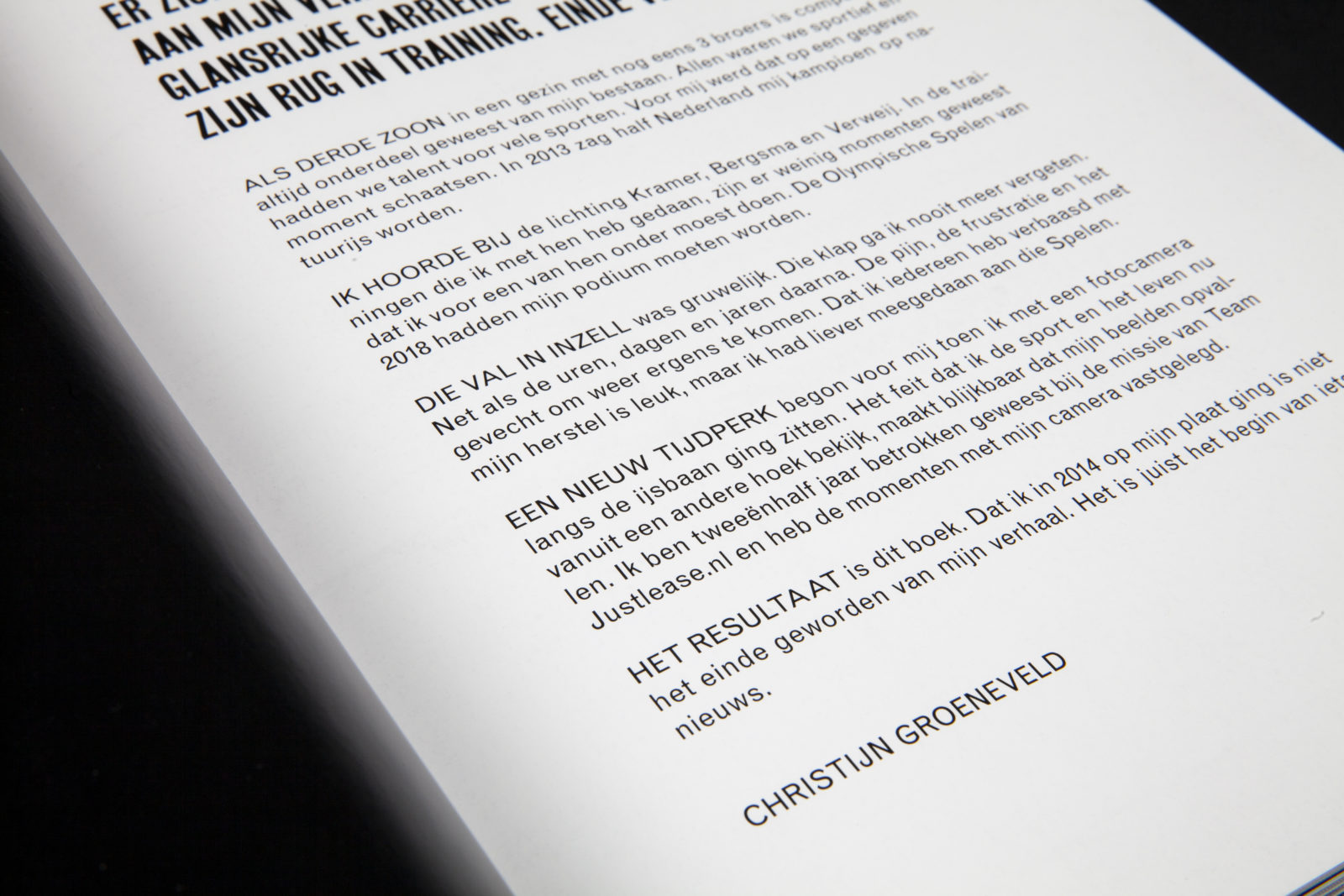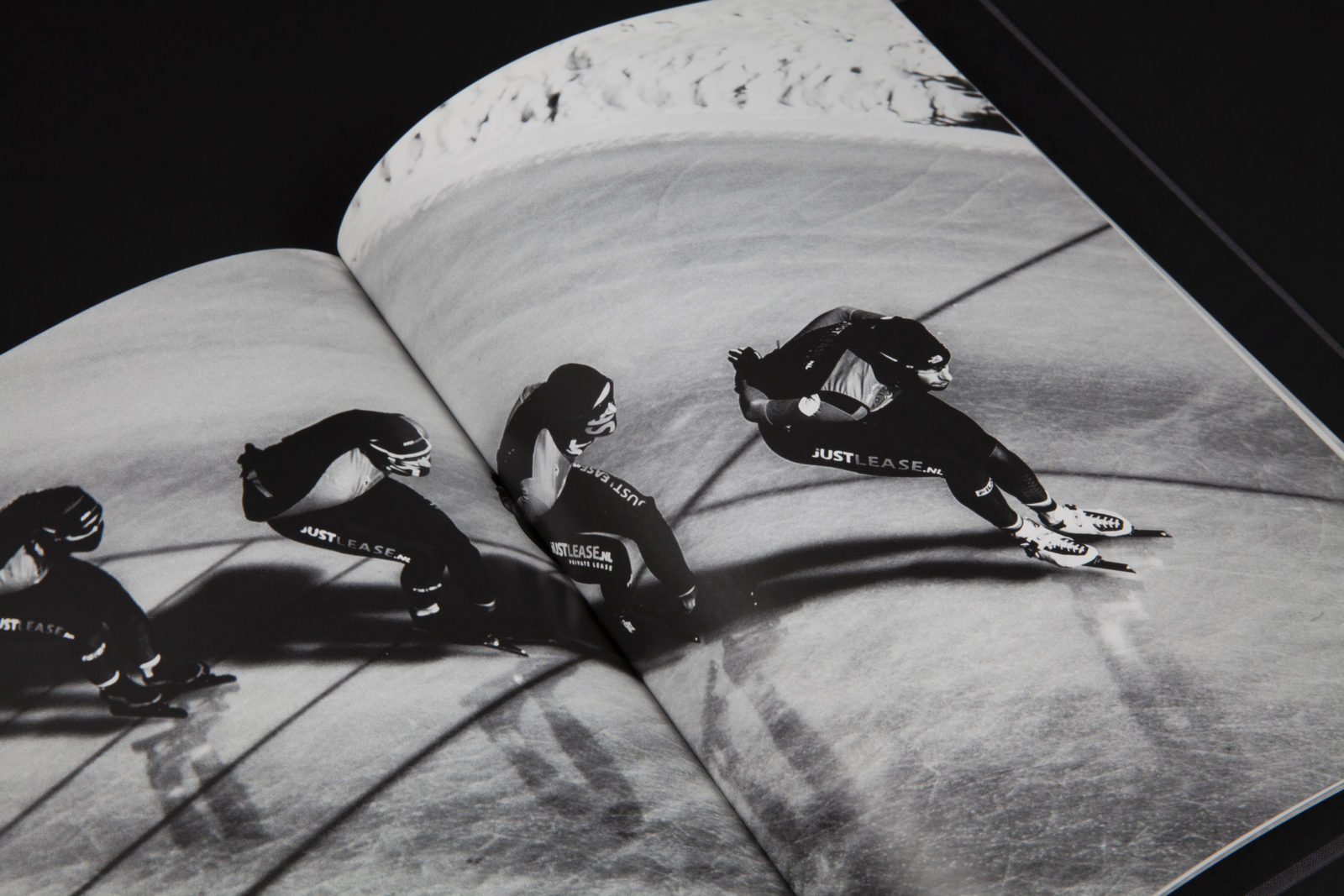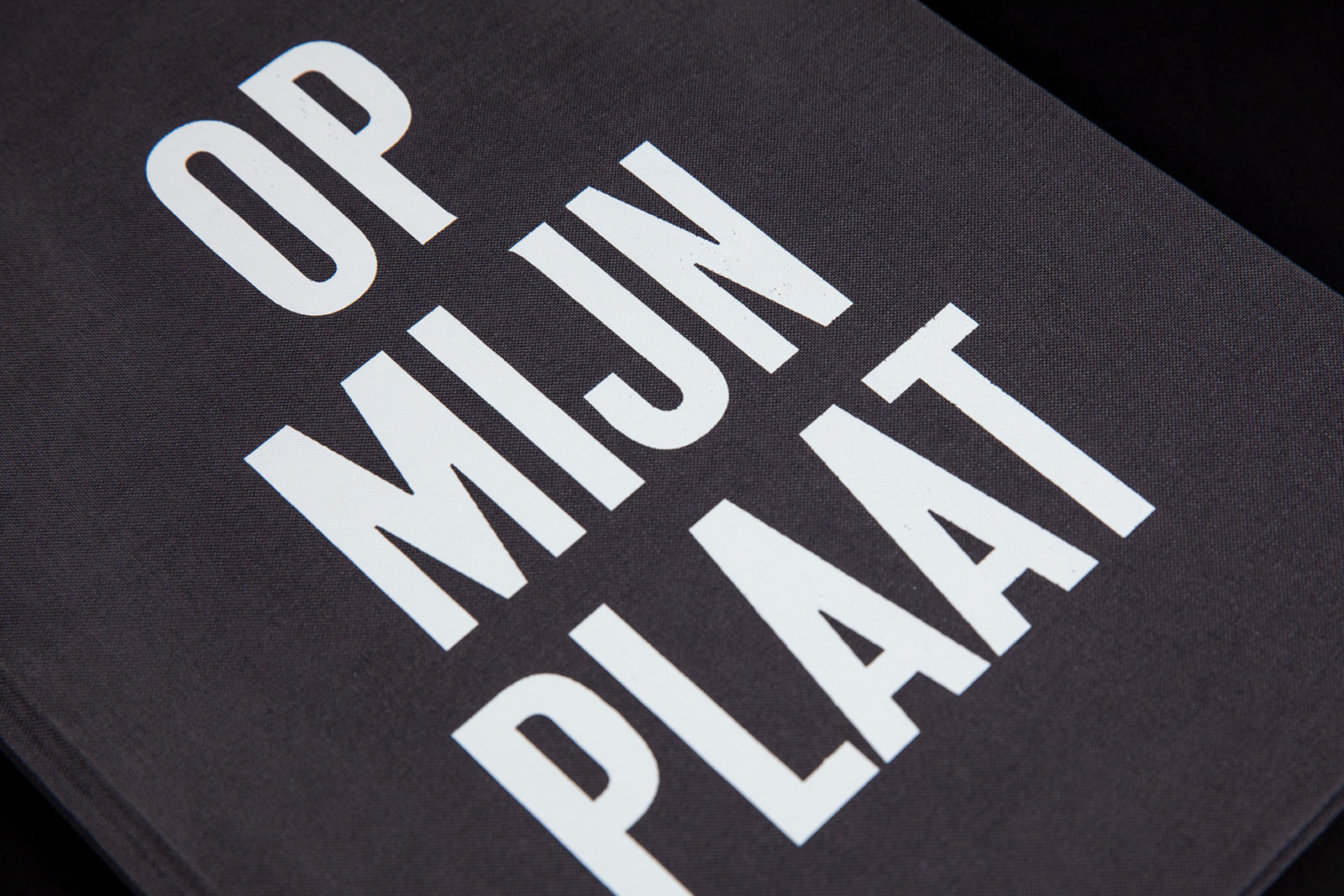 This project was supported by JustLease.nl, sponsor of the Dutch Olympic ice skating team.